July 2022: Upcoming events to look forward to in Dubai
Get ready for an amazing month of July!
Keep an eye on these spectacular events taking place in Dubai this July so, that you don't miss out and book your tickets in advance.
1. Bongo's Bingo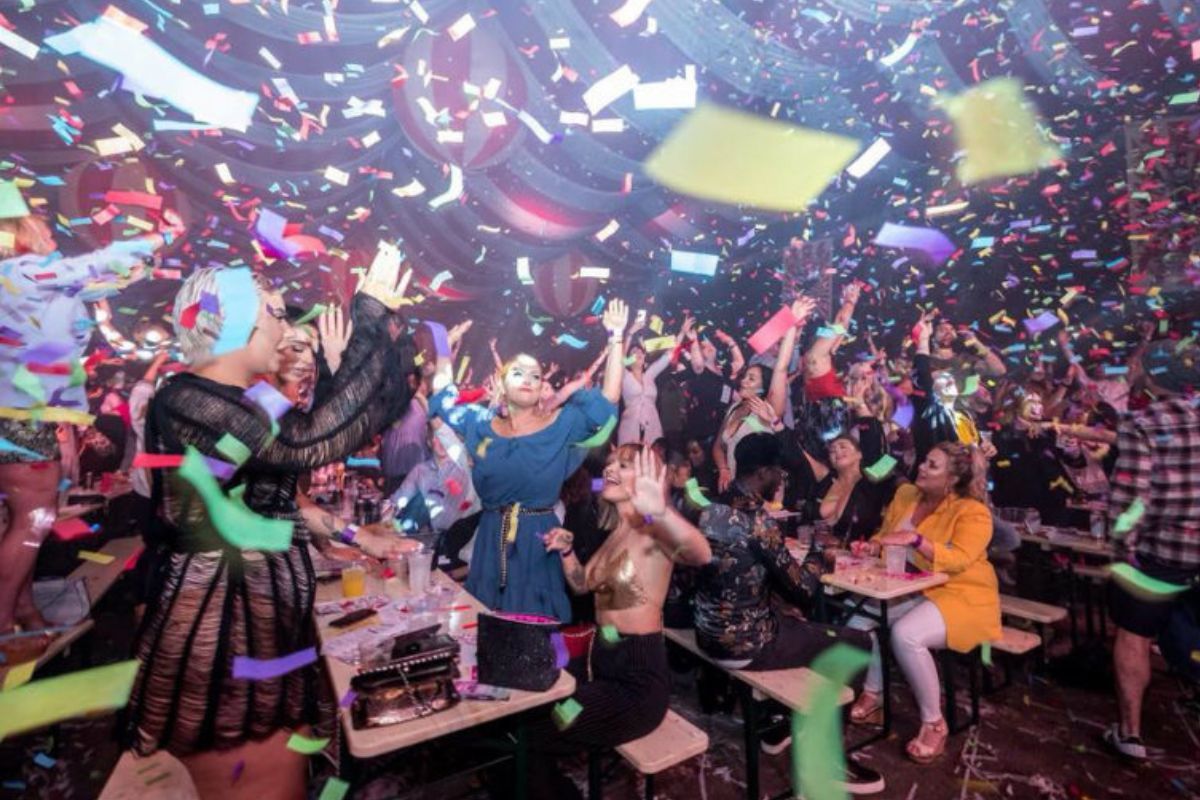 Get ready for another fun game night as Bongo's Bingo returns for a one-night-only event this July. Be ready to win amazing prizes at this competitive fiesta while listening and grooving to foot-tapping beats by American rapper Fatman Scoop. You can expect Bongo's Bingo unique music, dancing and prizes which put together makes it the wildest and most talked about night around Dubai. So, gather your group and head over to Bongo's Bingo for a night of incredible fun. Spots are limited so hurry up and book your tickets now!
Venue: Asateer Tent, Atlantis, The Palm
Date: 1st July
Timing: 21:00
Price: from AED 150
Get your tickets here
2. Louis Tomlinson World Tour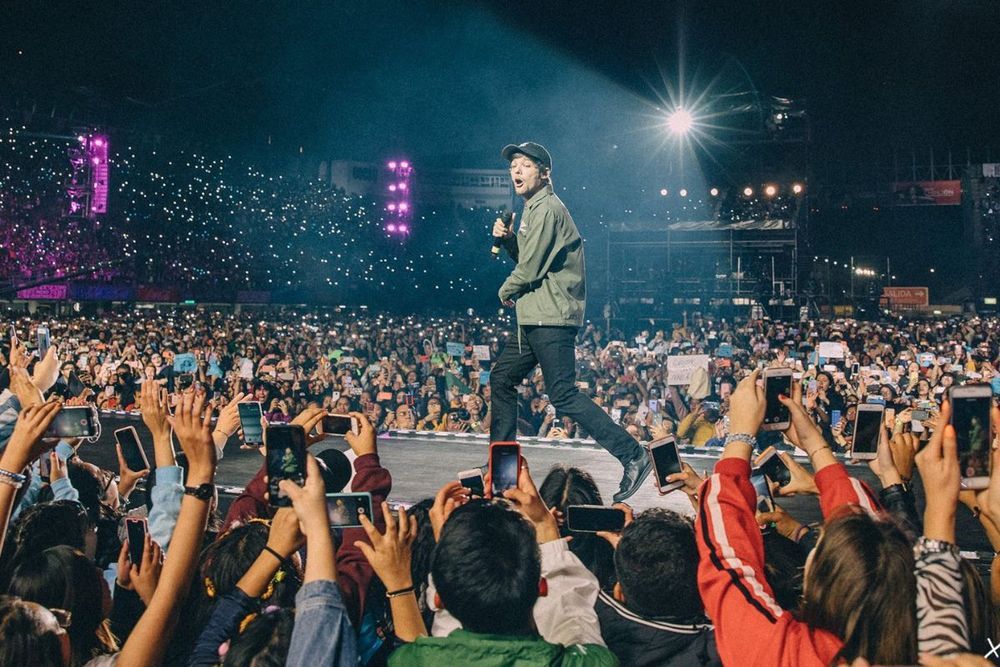 Louis Tomlinson fans, get ready for an experience of a lifetime! Tomlinson is an English singer-songwriter and former member of One Direction. He launched his solo career in 2016 and since then he has carved his own success as a successful singer and songwriter. His debut single 'Just Hold On' reached number #2 on the UK Singles Chart and received gold certifications in both UK and US. After releasing his debut album 'Walls' in 2020, The Walls World Tour will see Tomlinson touring around the world for the first time as a solo artist. He promises a night of amazing fun and hopes to make it a long-lasting memory for his fans in Dubai. So don't miss out on your chance to catch this global superstar live in Dubai.
Venue: Coca Cola Arena
Date: 2nd July
Timings: Gates open- 5pm Show starts- 7 pm
Price: Tickets start from AED 225
Get your tickets here before it's too late!
3. Ripe Market at the Springs Souk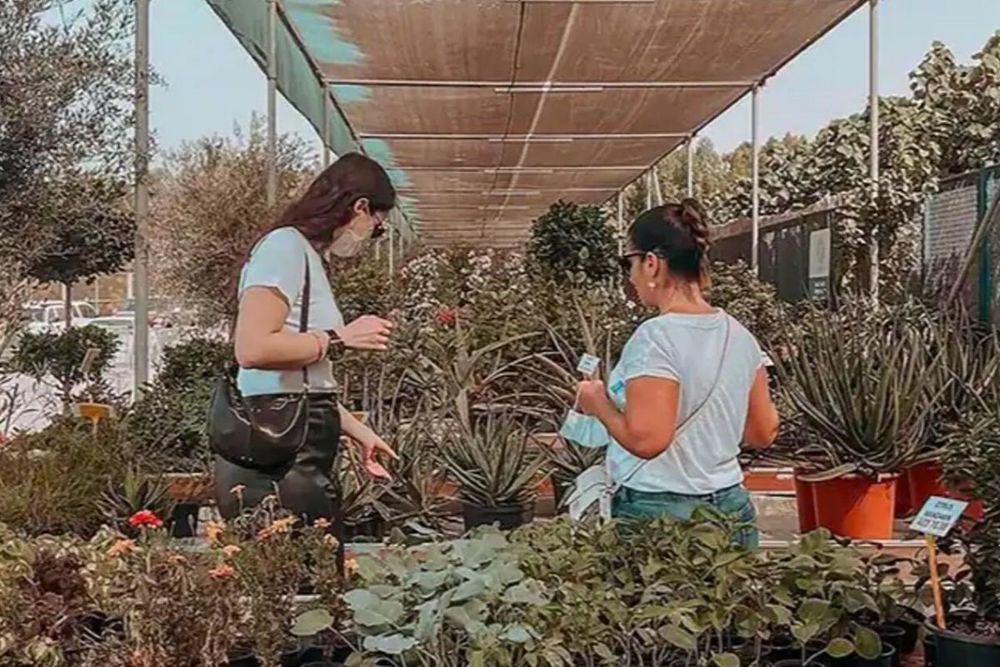 The Ripe Market is a local farmer's market that showcases homegrown brands, local vendors and farm-to-table produce. You can find this pop-up market every Saturday until the end of August. You'll get everything here and you can find a variety of stalls that sell organic foods, freshly baked bread, and a range of home decorations to fresh fashions and artisanal jewellery. Head over to this amazing market on the weekend to enjoy a unique shopping experience with the entire family while also supporting small businesses.
Venue: Springs Souk Jumeirah
Date: 2nd July-End of August
Free entry
4. Boeing Boeing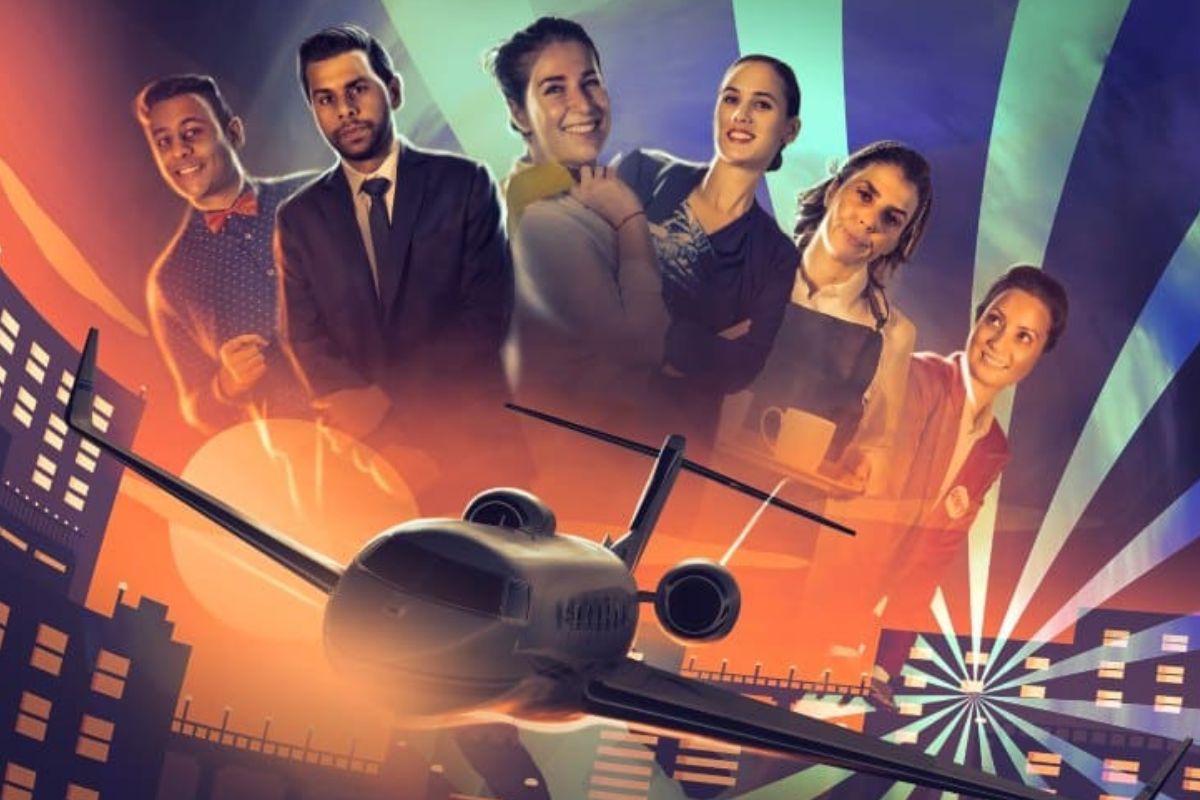 Watch the English adaptation of Boeing Boeing, a slapstick comedy of love, lies and chaos. The two-act production was originally written by Marc Camoletti and is one of the most famous French plays around the world. The story revolves around an American bachelor who lives in Paris and is engaged to not one but three airhostesses from different airlines. Pure chaos is ensured when all three end up at his house at the same time and his best friend and housekeeper have to spin a massive web of lies to hide the truth from them. Book your tickets now to enjoy this hilarious play.
Venue: The Junction, Al Serkal Avenue
Dates: 1st – 3rd July
Price: AED 100
Buy your tickets here
5. BadBadNotGood Live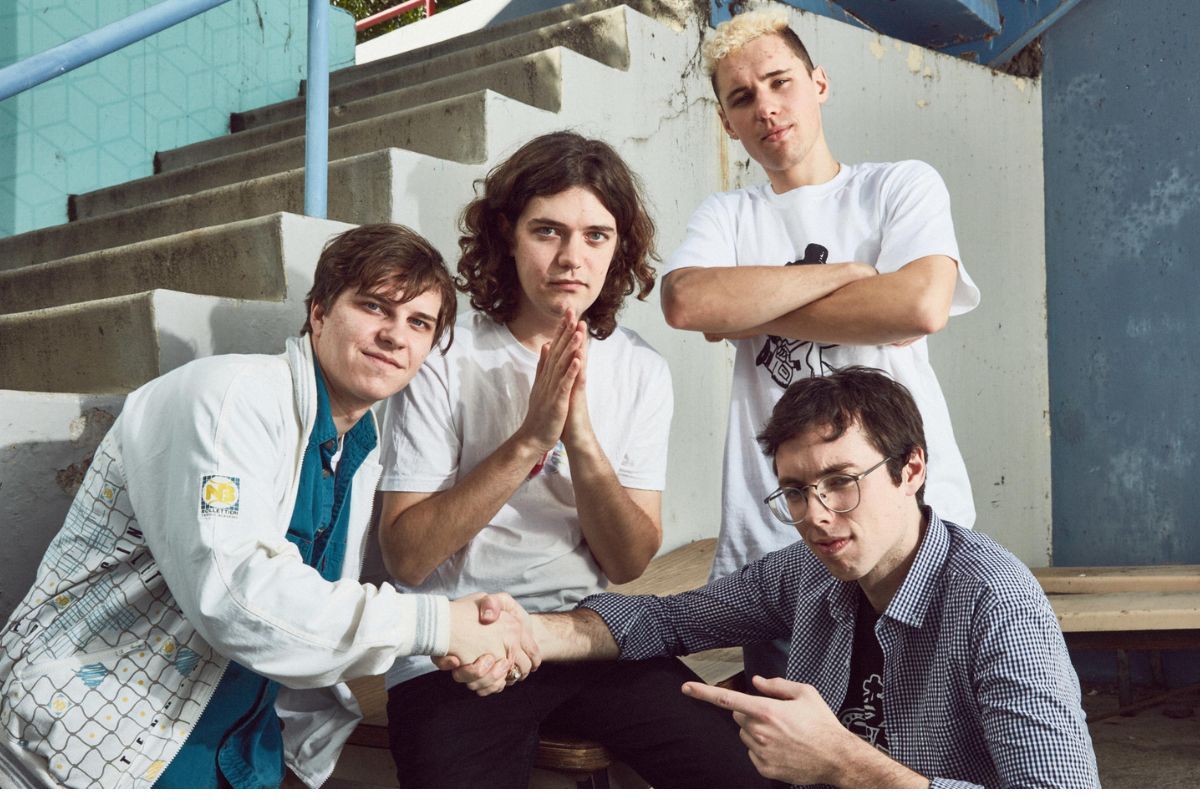 Have the time of your life with a power-packed performance by Grammy award winning group BadBadNotGood this July. The trio of Alexander Sowinski, Chester Hansen and Leland Whitty will perform for the Hard Rock Cafe Dubai live series. Over a billion streams and several Platinum and Gold records for songs like 'Get You', 'After The Storm' you won't be able to stop yourself from grooving with beat. Get your tickets now to hear outstanding and genre-melding hip hop and jazz tunes by these internationally acclaimed musicians.
Venue: Hard Rock Café
Timings: Doors open at 7pm Show starts at 8pm
Price: Tickets from AED 299
6. Eid Al Adha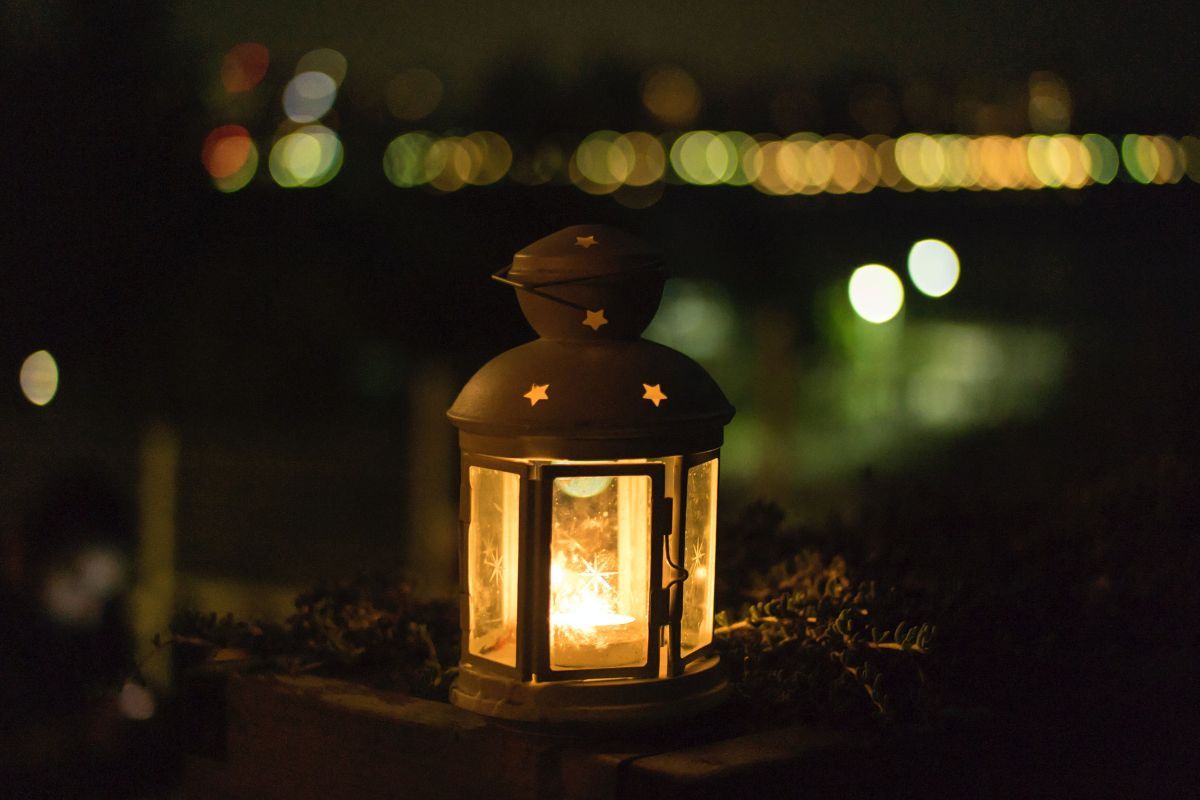 Eid Al Adha or 'festival of sacrifice' is one of the most significant holidays in the Islamic calendar. It marks the end of the Hajj season, the annual pilgrimage to Mecca. During this holiday, an atmosphere of giving and joy is widespread in Dubai, a special time for residents and visitors alike. Families gather over traditional meals, venues come alive with decorations, and cultural performances and amazing deals take over popular malls. Residents of UAE can expect a 4-day long holiday for this coming Eid. The actual dates might differ based on the sighting of the moon.
7. Salim-Suleman Live in Dubai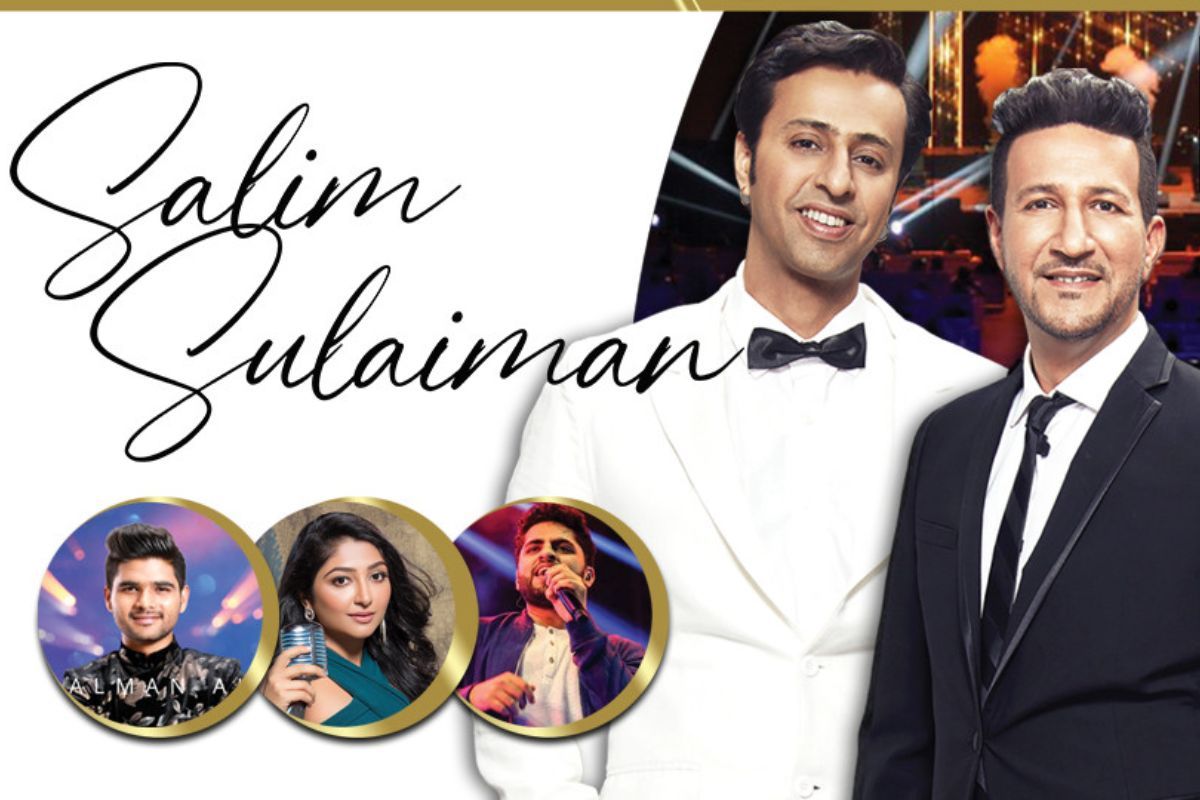 Enjoy a night of mind-blowing music beats with Indian musical duo Salim and Sulaiman this July. The duo is set to lure their fans with their brand-new show titled 'Sufi Voyage'. The brothers, who are known for composing intricate musical scores, have produced music for over 100 Bollywood films like 'Rab Ne Bana Di Jodi' and 'Band Baaja Baraat'. Be a part of this entertaining night as the two perform hits after hits along with Indian Idol Season 12 winner, Salman Ali and Bhoomi Trivedi who is known for her super hit songs in blockbuster movies like Raees, Ram-Leela and many others
Venue: Coca Cola Arena, Dubai
Date: 16th July
Timings: Gates open- 7pm Show starts: 20:30 pm
Price: AED 99
Get your tickets here
8. Naveen Richard Live in Dubai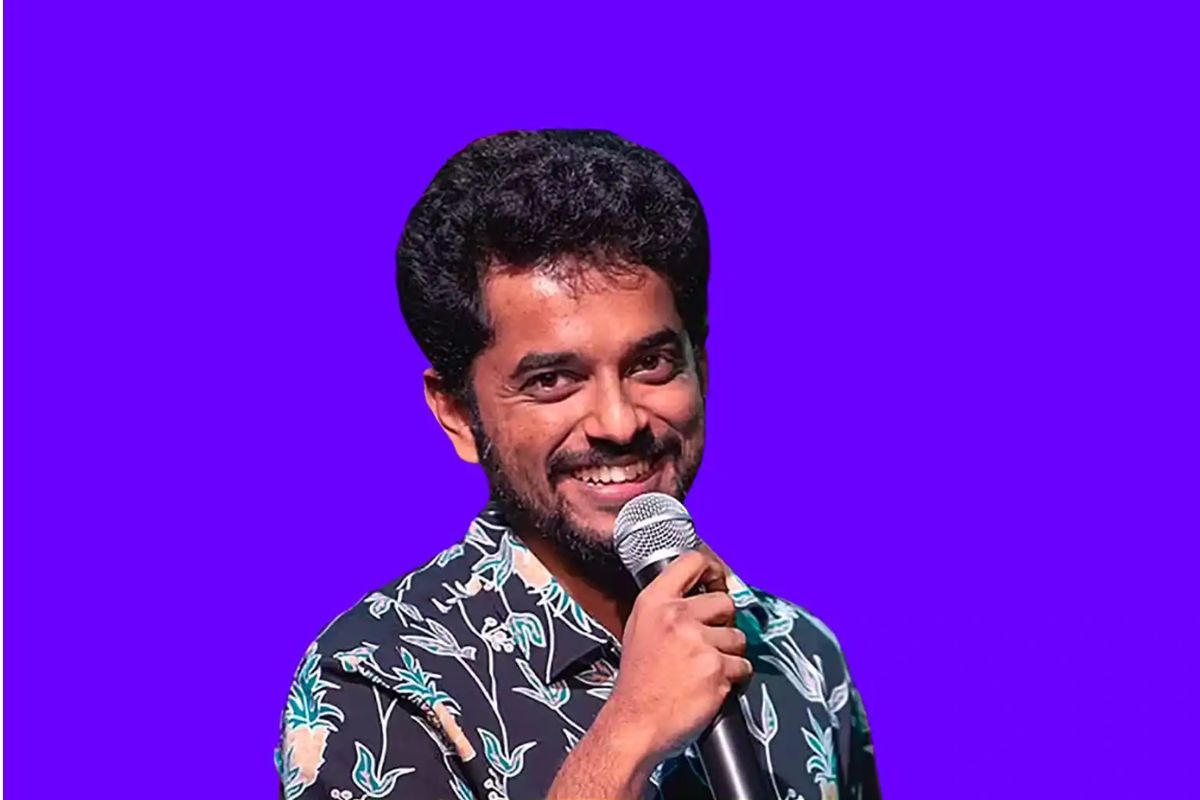 Gather your crew for a ridiculously funny stand-up comedy show with Naveen Richard. This Indian stand-up comedian abandoned his law degree to pursue a full-time career as an actor and comic, and once you attend his gig, you'll know he did the right thing. Richard, who has previously performed in Dubai, will be heading back for a brand-new special aimed at audiences above the age of 16. You'll be laughing non-stop as he cracks jokes about healthy food, sandalwood soap, bird watching and a lot more.
Venue: The Junction
Date: 16th July
Timings: Doors open- 7pm Show starts- 7:30 pm
Price: AED 80- 120
Get your tickets here
9. Dom Joly – Holiday Snaps in Dubai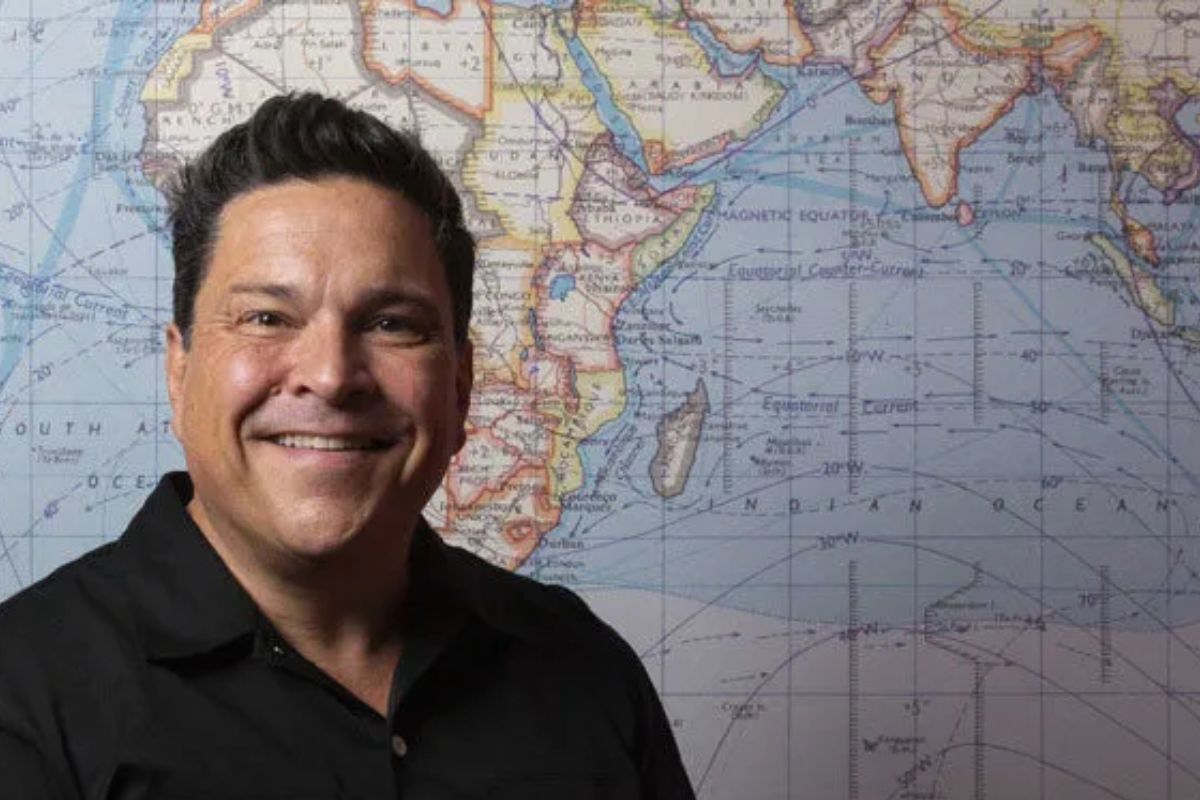 The long-anticipated show by the Lebanese/British-born comedy legend is finally coming to the UAE. Dom Joly is a master of comedy and storytelling and will have you in stitches during his show. Dom's show has been wowing UK audiences all year and is also opening the Glastonbury Festival comedy stage. In this two-hour show, Dom explains how he went from growing up in a civil war in Beirut, to making multi-award-winning smash-hit hidden camera shows like 'Trigger Happy TV', 'World Shut Your Mouth' and 'Fool Britannia' and traveling the world for his critically acclaimed travel books. He takes us on a roller-coaster ride of his life that has the audience howling with uncontrollable laughter.
Venue: Mövenpick Hotel JBR
Date: 8th July
Timings: 20:00 pm
Price: From AED 195
Buy your tickets here
11. DXB Comedy Knights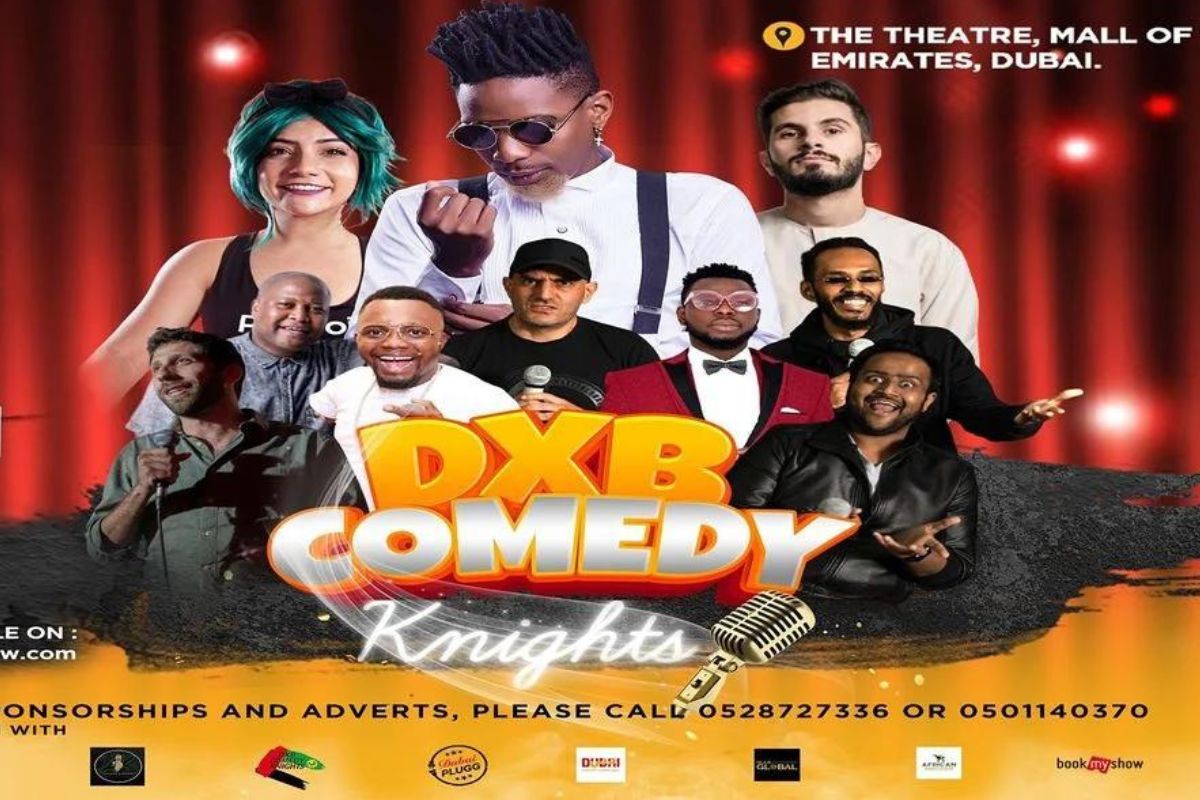 They say laughter is the best medicine and the team at DXB Comedy Knights is here with another hilarious gig to prove just that. Award-winning comedian Eric Omondi will be joined by other comedians that are based from different parts of the world. Imah from the Philippines, Lebanese John Achkar, Emirati Abz Ali, UAE-based Miqdaad and many others will perform alongside Omondi. Omondi is known for his cheeky personality and perfect comic timing. Get your tickets soon for a night of continuous jokes and unstoppable laughter.
Venue: The Theatre, Mall of the Emirates
Date:23rd July
Timings: Doors open at 4:30pm. Show starts- 17:00 pm
Price: AED 100- 150
Buy your tickets here
12. Nucleya Live in Dubai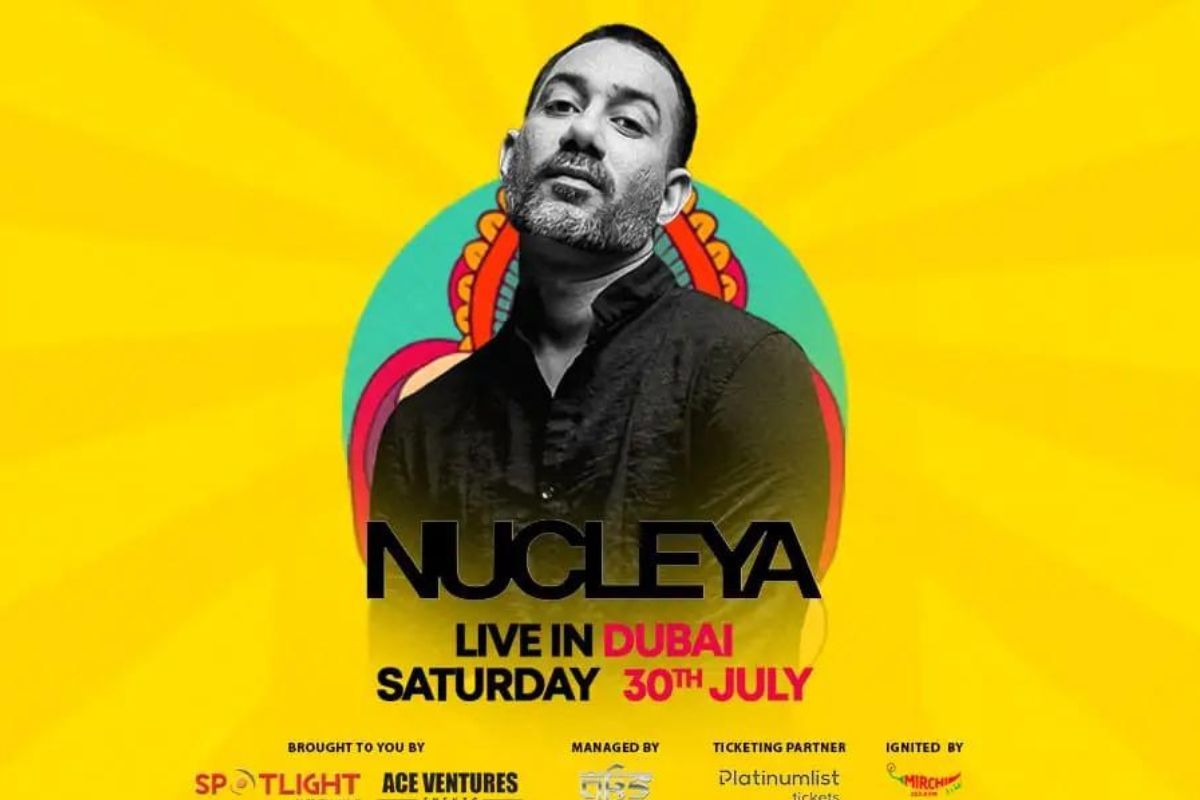 Acclaimed electronic music producer Nucleya is making his way back to Dubai for another power-packed performance. From winning awards for his tracks "Little Loto" & "Jungle Raja" featuring Divine to getting nominated for the Best Music Album for the movie "Kapoor & Sons" at the Mirchi Music Awards and Filmfare Awards, he has done it all. He will play major hits with perfect Indian bass beats. Calling all electronic music lovers to experience this one-of-a-kind artist and get an experience of a lifetime.
Venue: The Agenda Venues, Al Jaddi St, Dubai
Date: 30th July
Timings: 8pm
Price: Phase 1 (available until 30 June): AED 75 | Phase 2 (available from 1 July): AED 110 | Phase 3 (available from 15 July): AED 150 | At the gate: AED 200
Get your tickets here